Licensing Form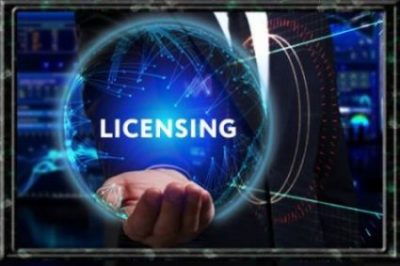 Superfit Kids Inc. dba/SuperKid Fitness Licensing model will focus on the health and wellness of children of all ages regardless of race, color, ethnicity, or religion.
Our Mission: Is to fight this deadly battle against Childhood Obesity. Our Identity: is formed by sincere dedication and commitment to helping children toward their venture to achieve proper knowledge of nutritional facts and the know how's of intentional physical activity throughout their lives. Our aim is to achieve success through education, guidance and directed perseverance.
This very fundamental approach to good health and wellness needs to become a lifestyle change and requires ongoing reinforcement in order to have a more appreciable effect on their future.
Superfit Kids Inc is now currently offering affordable Licensing business opportunities to those who qualify. Take advantage of this one of a kind niche and be one of the first investors to open a kids gym in your community.
If this is the opportunity you have been waiting for all your life, then what are you waiting for? Just fill out this form below and submit it to us immediately. We will respond back to you within 24 hours.
*Submitting this form creates no obligation upon you, it is only a request for additional licensing/business opportunity information.