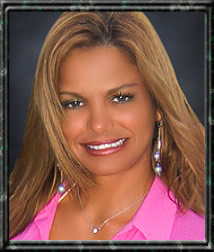 Ivette Cortiella
Founder/CEO CFT,CBI
I am the Founder/CEO of SuperFit Kids, Inc./dba Superkid Fitness. I currently work on reducing the childhood obesity epidemic by introducing my children's and teens fitness & nutritional structured programs. I have accomplished mind blowing changes to hundredths of children's physical, mental, spiritual & emotional statuses. looking forward in changing one child at a time.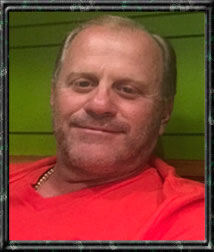 Juan Zamora
VP of Construction & Development
I have over 20 years of experience in development and construction management. I will be managing design consultants, general contractors and/or construction managers throughout each project in accordance with the project's schedule and cost objectives for every location going up. Looking forward in building many Kids gyms soon.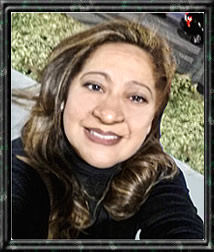 Rosy Dabalsa
VP of Procurement & Logistics
I have over 20 years of operational experience providing procurement and logistics support to hundreds of facilities throughout the U.S. Attention to detail & cost effectiveness is paramount in the building of Superfit Kids enterprise which is guaranteed be both extremely beneficial to our children's health and wellbeing. Looking forward toward this venture together.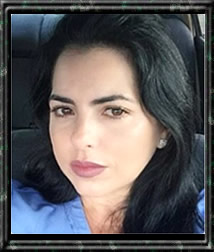 Naivi Yoledo, CPT
Director of Clinical Procedures
I have many years of experience in performing and building pediatric physical therapy treatments for children from childbirth to 17 years old. At SuperKid Fitness Clubs, a child will be working out to a specialized clinically designed program and evaluated periodically on their results. I can't wait to meet and change every child's health in America.